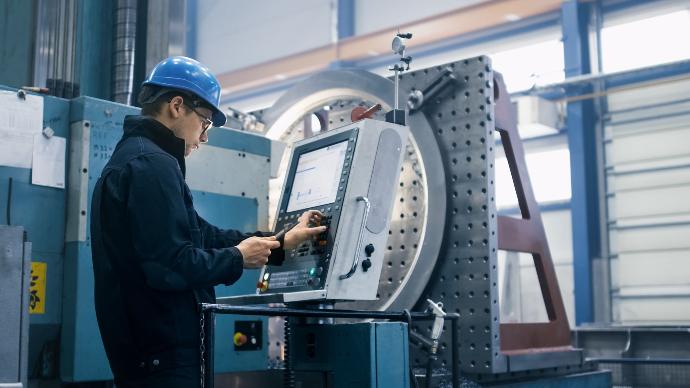 Installation & Commissioning
We are specialists in the installation and commissioning of electron beam and plasma systems.
A key factor in a successful installation is a complete site survey to ensure that the install location has the facilities required to support the proper operation of the equipment.
Suitable access for the machine both for day to day operation and for servicing and maintenance should be factored in. All user interface terminals, operating controls, and safety equipment should be factored into the design to support the operator in the operation and supervision of the machinery or production line.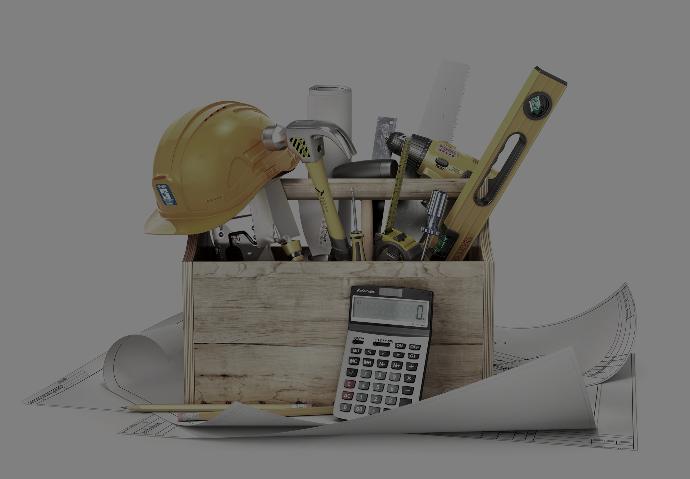 Servicing and Maintenance
We offer maintenance plans on all equipment to ensure the optimum performance of the installed equipment.
Regular site visits coupled with detailed work plans can help to maintain machine performance and identify components that need repair or replacement.
We can also service equipment on demand as required.
We help to keep things running!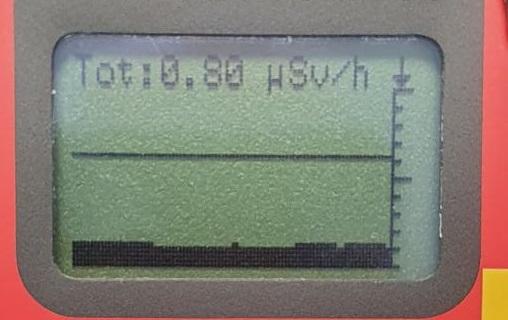 Radiation Surveys
We perform radiation surveys as part of Ebeam equipment installations.
We can also perform surveys on request to support RPA and RPO on-site activities.
Electron Beam systems can be installed and operated in the lab or industrial environment. These surveys are an integral part of the commissioning and monitoring of such systems.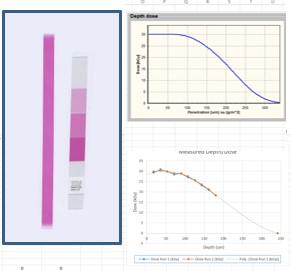 Dosimetry Studies
Dosimetry studies are performed during the commissioning of an Ebeam system. These measurements confirm the electron beam dose being delivered by the equipment.
The dosimeter measurements can serve as a confirmation that the electron beam dose is at the required level during production.
More detailed measurements are provided during commissioning and maintenance operations to provide details on the beam uniformity across the width of the beam.
Depth/dose measurements can also be provided to confirm that the required beam dose and beam energy are present.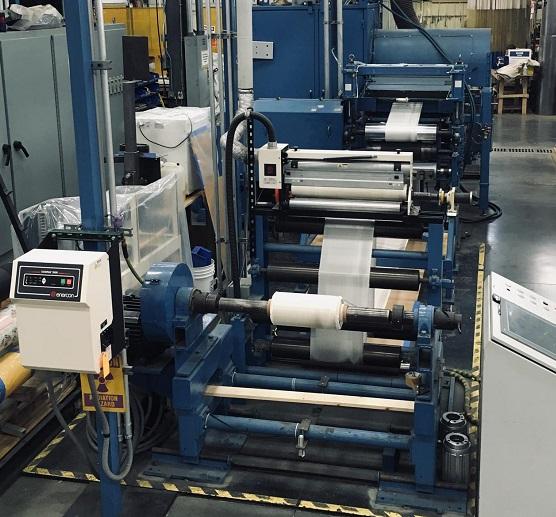 Sample Trials
We provide access to a range of equipment to facilitate sample trials.
Samples can be sent to us for processing, analysis, and return, or you are also welcome to participate in a trial to see the equipment and the process for yourself.
Lab equipment and pilot line facilities are also available for extended pre-production use on agreement.