EBLab 200


Develop and optimise new products and processes with low energy ebeam.

The EBLab200 is a reliable and versatile system to support research and development of Electron Beam processes.

This fully shielded system enables experiments and quality control tests to be performed in the smallest of spaces without the need for additional infrastructure.

Contact Us
Compact, flexible, and easy to use
---
The next generation EBLab200 builds on the success of the previous EBLab200 machine to include the following improvements:
Increased maximum power of 3kW
Upgraded closed loop cooler with lower noise level
Improved cooling circuit with improved serviceability
Touchscreen digital interface
Solid state integrated residual oxygen sensor
User Friendly
Powerful and Flexible
80keV to 200keV Energy range
Convenient

Compact and free-standing
Safe
Fully shielded, no personal dosimeters needed
Versatile
Large, adjustable sample holder
Reliable
---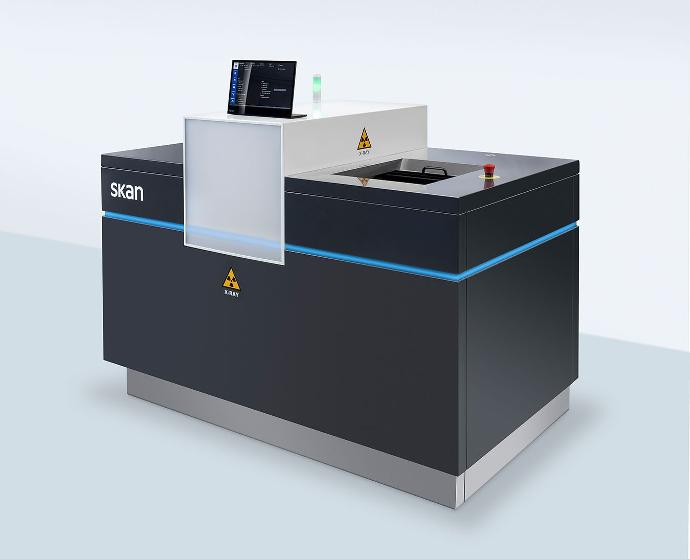 Specifications
---
High Voltage Range

80-200keV

Max. power Ebeam lamp

3kW

Max. beam current (HV dependant)

22mA

Sample Transport Speed

3-30 m/min

Sample Size

DIN A4 (216 x 297mm)

Height adjustable to 50mm

Air gap

5-55mm
Options

Ozone extraction kit

Ozone filter

Closed loop water cooler
---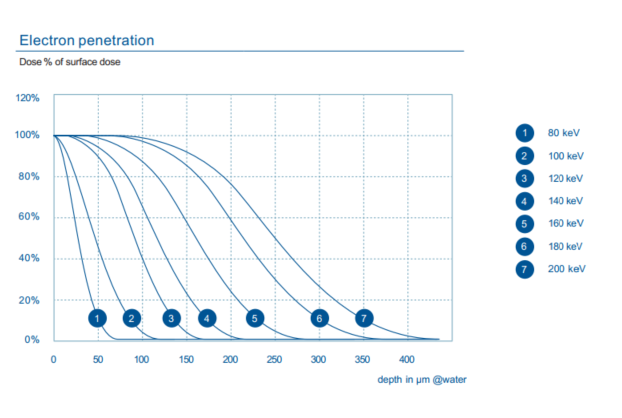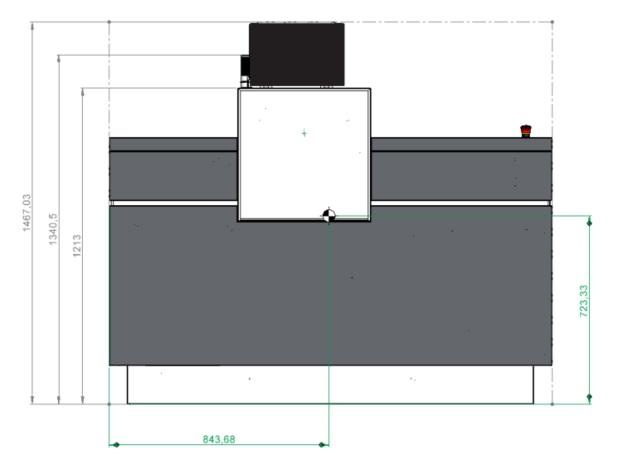 Compact System
---
The EBLab200 may be installed in any laboratory or workshop environment.
The touchscreen control system supports convenient control of the system features to enable efficient processing of samples under controlled conditions.
The Ebeam parameters are easily configured for repeatable processing.
---